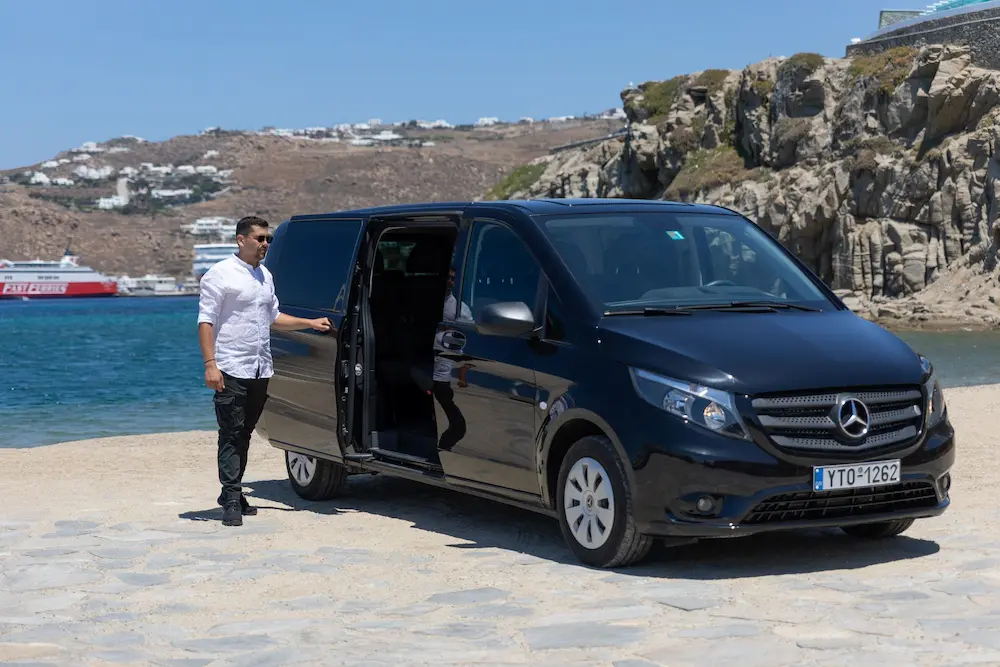 Private Transfer
Distinguished for its continuous and successful presence on the island, Pier1 provides solutions for every transportation, such as taxi services and any kind of transfer.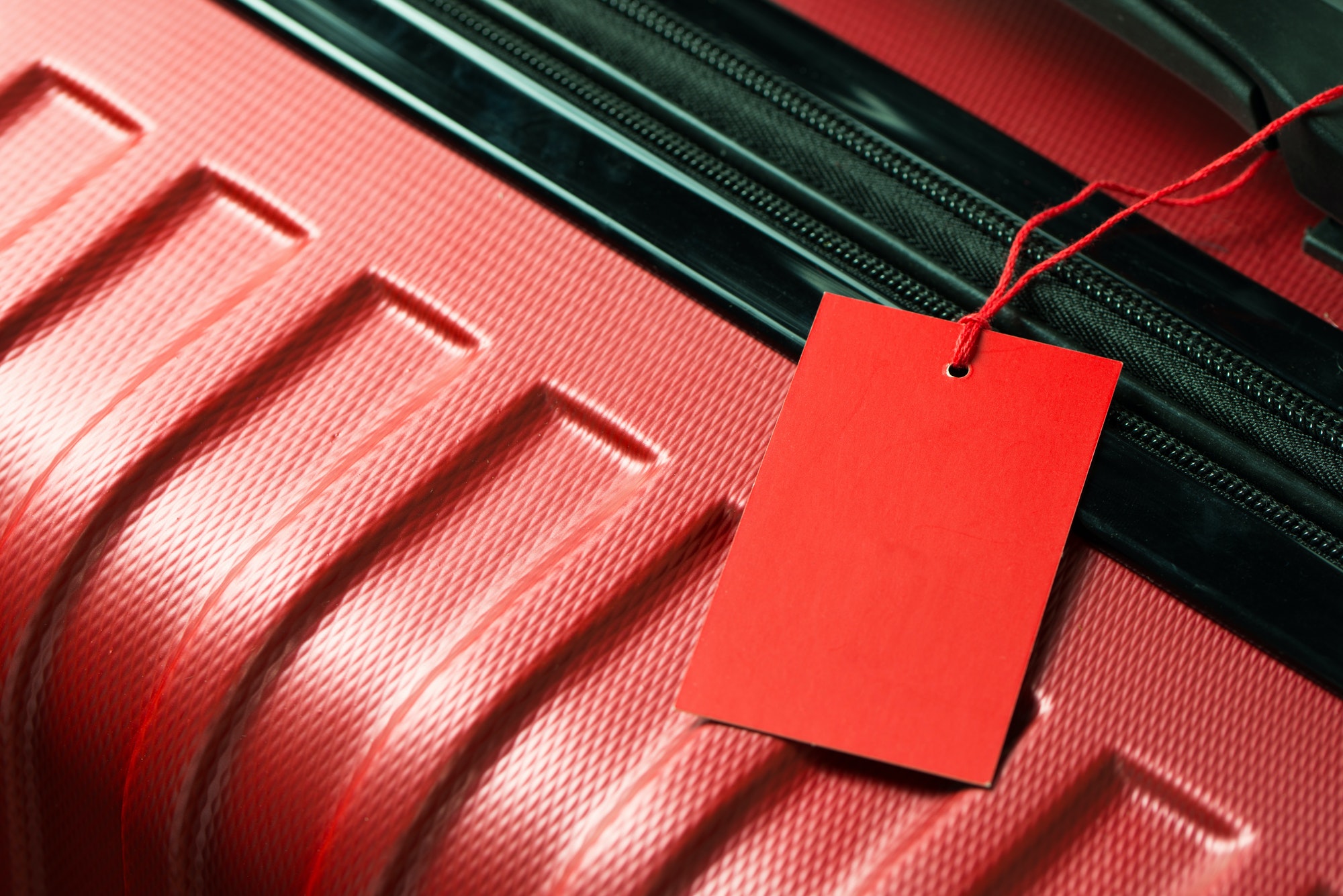 Luggage Deposit
Are you looking for a luggage deposit in Mykonos? You can store your luggage in our secure facility and enjoy the island hands-free. We will take good care of your belongings.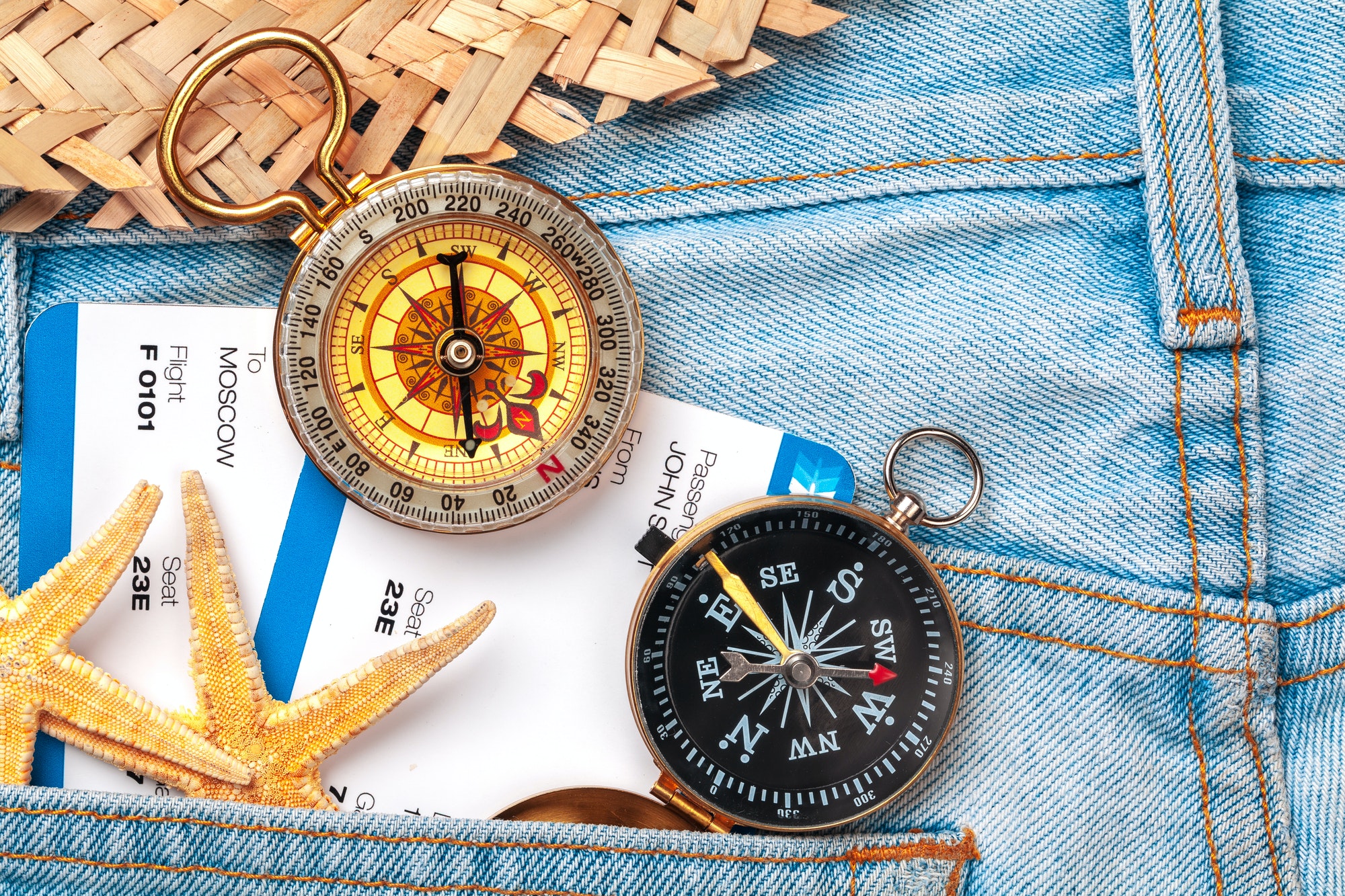 Ferry Tickets
Ferries connect Mykonos to Athens and to several of the islands of Cyclades. Check out what connections are available between the islands and the mainland and book your tickets easily.