The largest selection of vehicles with unbeatable rates.
Car & Moto Rental in Mykonos
Choose Location, Date & Time
In step one, choose the desired pickup location, date, time, and the date and time of the delivery location, date and time. Then click on the search button to view all available rental cars.
Choose your Rental Car for Mykonos
In step 2 you can choose your rental car. You can see all the available cars, the price, the characteristics of each car and of course the details of what is included in our economy rental prices.
Choose Extras and That's it!
In the third step of our online booking system you can choose free extras such as baby seats, additional driver or extras with additional cost. After that, enter your personal details, choose method of payment & that's it.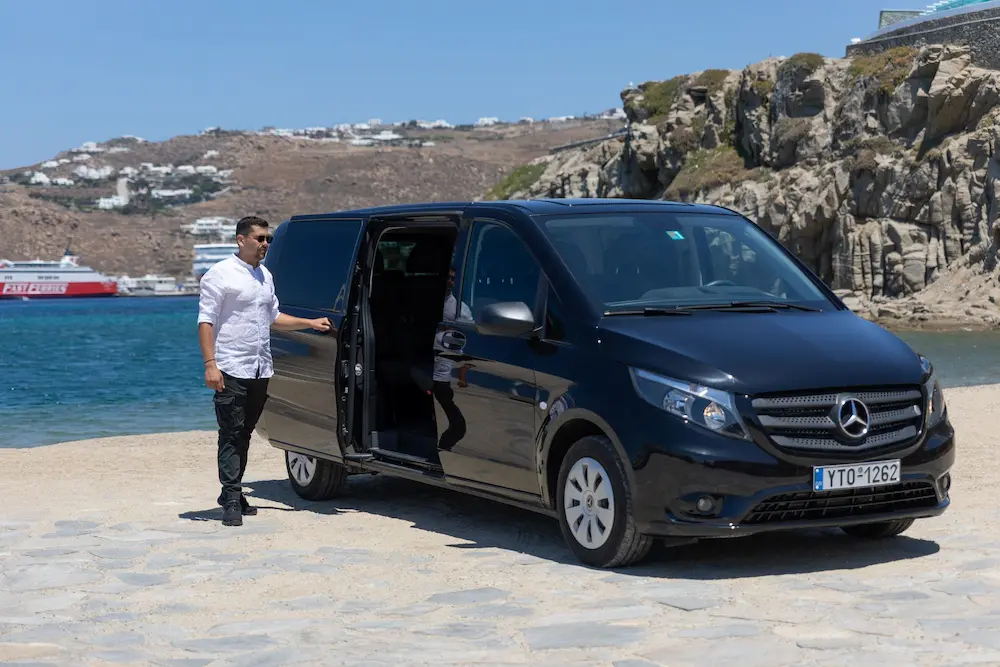 Private Transfer
Distinguished for its continuous and successful presence on the island, Pier1 provides solutions for every transportation, such as taxi services and any kind of transfer. ​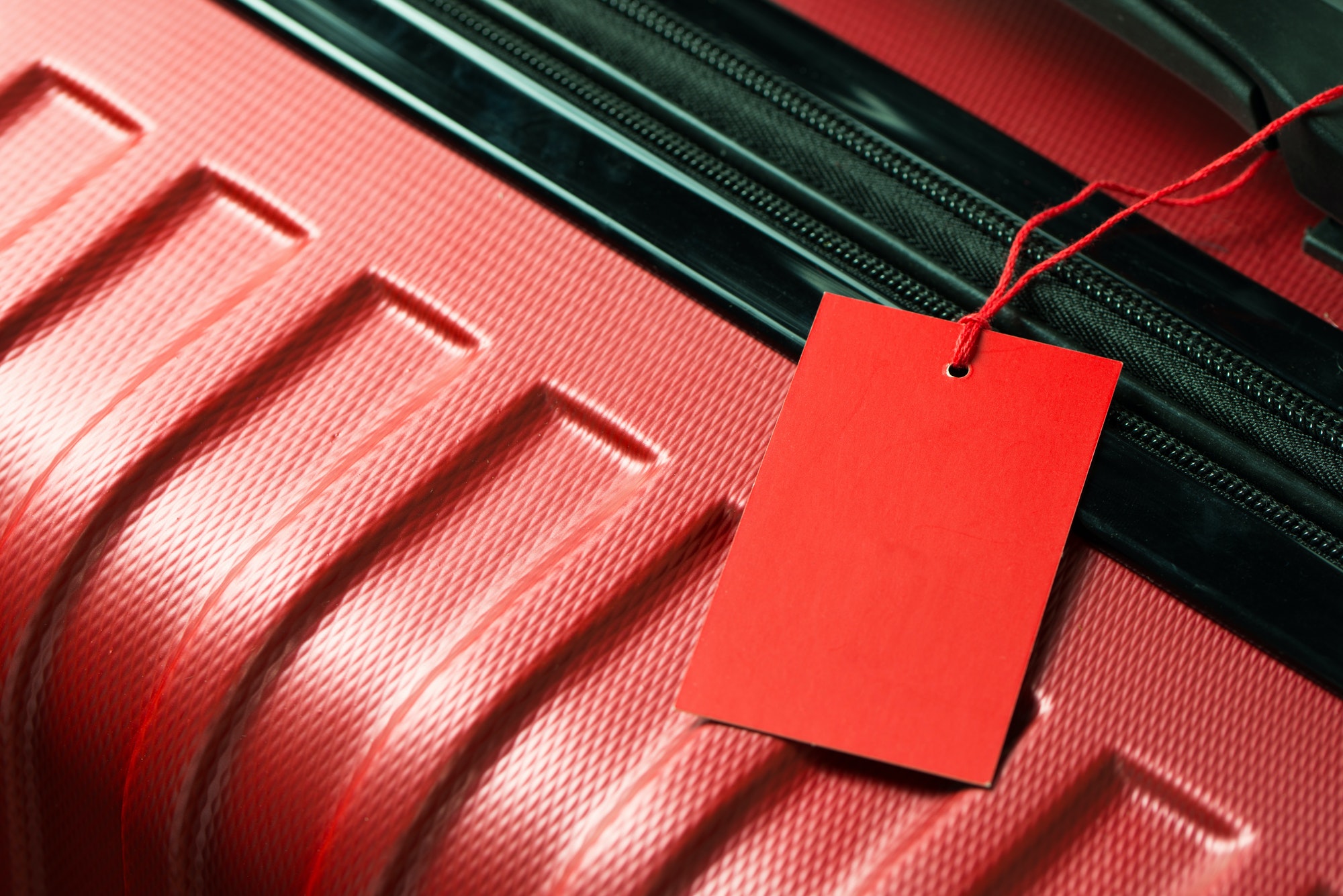 Luggage Deposit
Are you looking for a luggage deposit in Mykonos? You can store your luggage in our secure facility and enjoy the island hands-free. We will take good care of your belongings.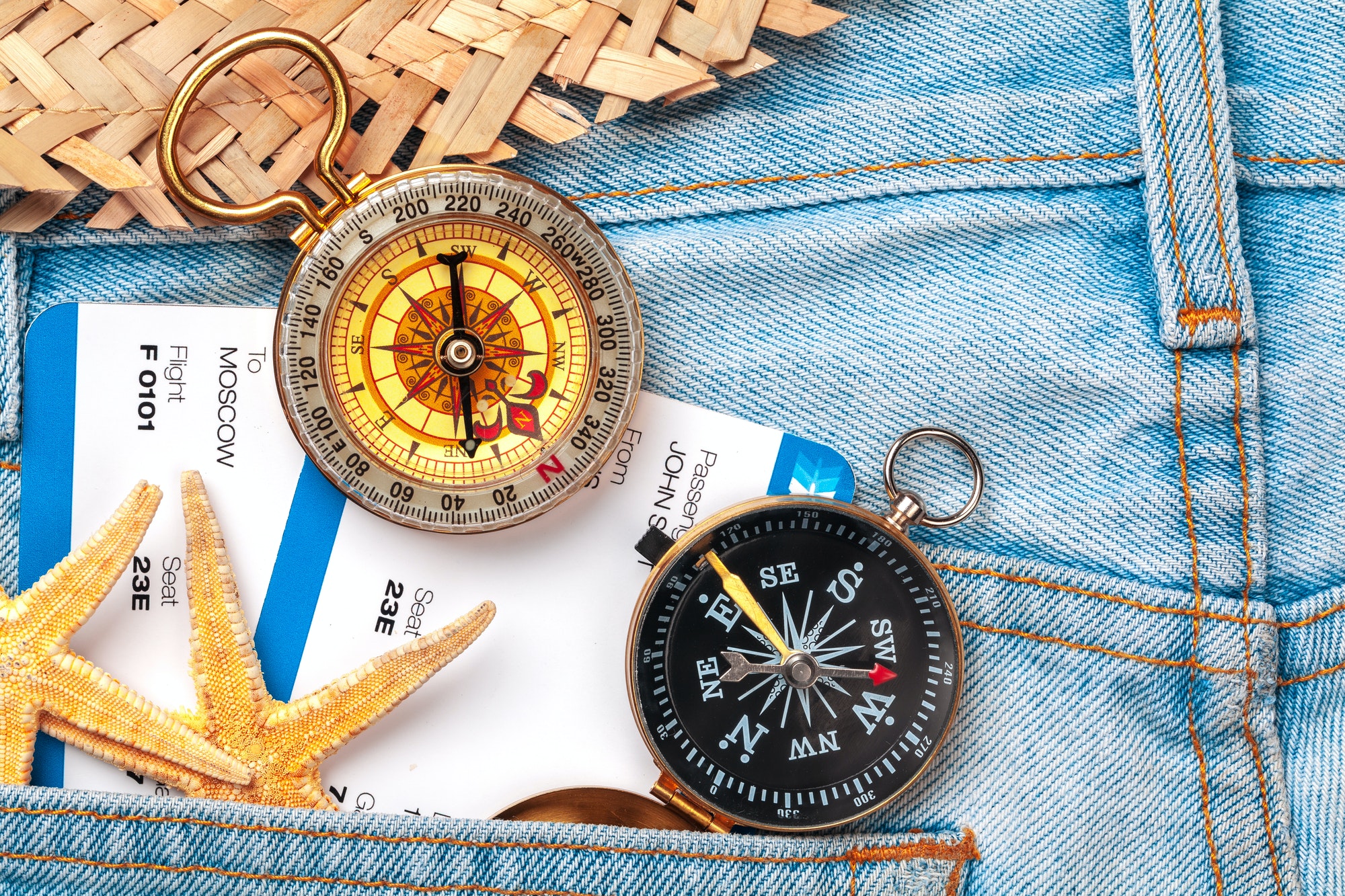 Ferry Tickets​
Ferries connect Mykonos to Athens and to several of the islands of Cyclades. Check out what connections are available between the islands and the mainland and book your tickets.​